The laboratory is an open core laboratory serving all CCR investigators. Excess capacity can be made available to other NIH Investigators on a case-by-case basis.
Contact Details:
Xiaolin Wu, PhD
Phone: 301.846.7677
Email: forestwu@mail.nih.gov
Group Email: CCRGenomicsTechnologyLab@mail.nih.gov
Address:
Advanced Technology Research Facility, FNLCR
8560 Progress Drive, Frederick, MD 21702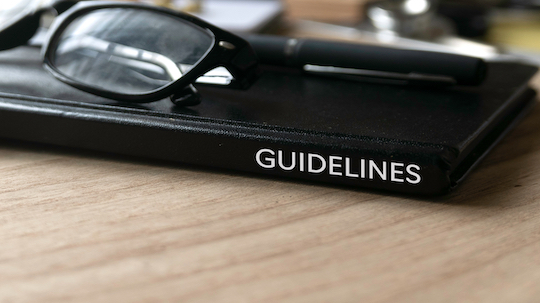 Funding
OSTR provides subsidies for Microarray, Nanostring, and Next-Gen Library Prep.
Pricing
The core staff will deduct the OSTR subsidy from the total cost estimate.