To Request Service from the Sequencing Facility
Prior to filling out a NAS request, you are advised to consult with Mr. Bao Tran and/or Dr. Maggie Cam to discuss your project design and bioinformatics approach to data analysis:
Bao Tran,
Sequencing Facility Head
301-360-3460
Maggie Cam Ph.D.,
Staff Scientist
301-443-2965
Please visit the Protocols and Resources page for more details about the sequencing chemistry and technology utilized by each platform. We encourage you to contact us so we can provide you with the most current information and help you plan your project to meet your sequencing needs.
Long-reads/PacBio Sequencing
If you want more information on long reads technologies, please contact us at LongReadInfo@mail.nih.gov
Whole Genome Sequencing
de novo assembly, haplotype resolution, structural detect, DNA epigenetic modification detection.
RNA Sequencing
full-length transcript sequencing for whole-transcriptome or gene-specific targets.
Targeted Sequencing
long amplicon sequencing; full-length viral sequencing, full-length vector sequencing, targeted enrichment, and multiplexing strategies.
HLA Typing
amplification of full gene for HLA class I, other HLA genes target available.
Single Cell Transcriptomics
3' and 5' gene expression profiling to uncover cell-to-cell gene expression variability.
Single Cell Immune Profiling
simultaneous analysis of the cellular context of the adaptive immune response and immune repertoires of thousands of T and B cells.
Single Cell ATAC-seq
chromatin profiling of thousands of single cells to provide insights into the regulatory landscape of the genome.
Single Cell CNV Analysis
single cell CNV calls at 2 Mb resolution for revealing genome heterogeneity.
Other Sequencing Services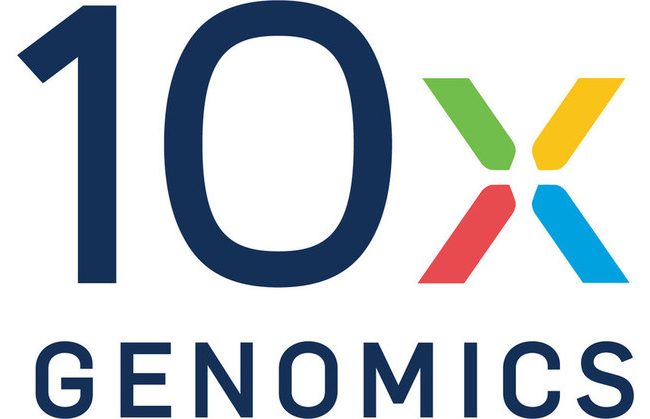 Whole Genome Sequencing using 10x Genomics Linked-Reads
Long-range information from short-read sequencing, to resolve genic phasing, reveal structural variation and detect variants in complex genomic regions.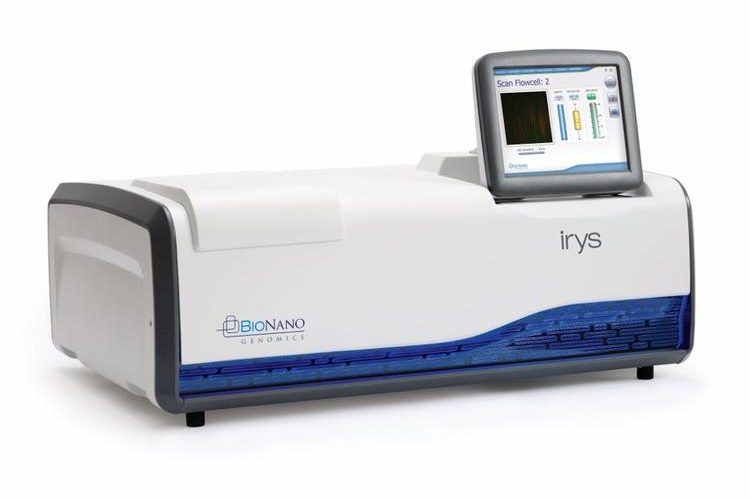 Optical mapping using Bionano Technology
Imaging and analysis of extremely long, high-molecular-weight DNA felicitates identification of structural variants and creation of de novo genome assemblies.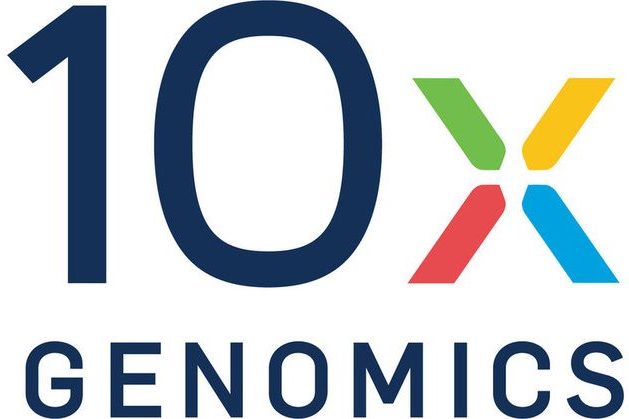 Exome Sequencing using 10x Genomics Linked-Reads
Large scale structural variants detection across the entire exome.
Bioinformatics Support
CCR-SF bioinformatics group provides coordinated joint consultation services for sequencing technology selection, project design, and data analysis for next generation sequencing projects. We support analysis for Whole Genome/Exome sequencing, ATAC-seq, ChIP-seq, RNA-seq, miRNA-seq and analysis for new data types from single cell sequencing, long-read sequencing, and optical mapping. We work collaboratively with the CCR Collaborative Bioinformatics Resource (CCBR) and provide a mechanism for CCR researchers to obtain many different types of bioinformatics assistance to further their research goals.